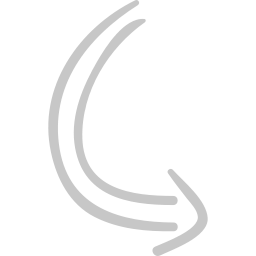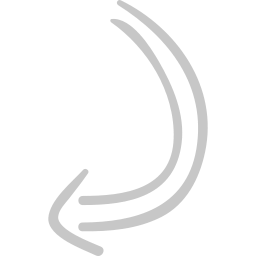 Welcome to Regency Inn located in Eddyville, Kentucky where you will find fresh & clean rooms. We are a little retreat nestled among this areas preserved nature and spectacular lakes. 
Updated Inn and modern amenities await you, such as, Wi-Fi, LED TV with Dish Network satellite channels, microwave, refrigerator, and more.  We are near Venture River Water Park, Lake Barkley, Kentucky Lake, and the Land Between the Lakes National Recreational Park.
Whether your trip is for business or pleasure we will make you feel at home!

Guest Happiness Manager
Deluxe Two Double Beds
Great choice for a relaxing stay whether with friends or family.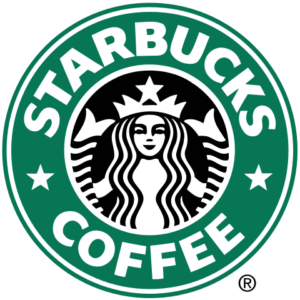 We proudly brew Starbucks Coffee,
Served 6am-9am daily.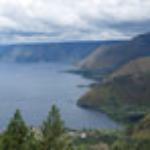 A throwback in time
This is a great little hotel! Nothing fancy but a clean, well-kept, comfortable place. We arrived late at night after hours of driving and were we were extremely pleased to find such a nice room. Everything was clean and in very good condition.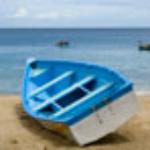 Restored my faith in motels
This theme is amazing, you can customize EVERYTHING! The theme is a game changer for the Envato Market, cant wait for the future with Flatsome. Soo many good experiences from this, THANKS!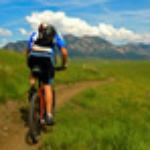 Great little place
Nice little place with a great host. Rooms clean and well equipped. Perfect stopover when on the road. Can recommend Hu-Bs bar in Kuttawa on a Friday night for great kentucky atmosphere, and willow pond restaurant up the road for fried catfish.